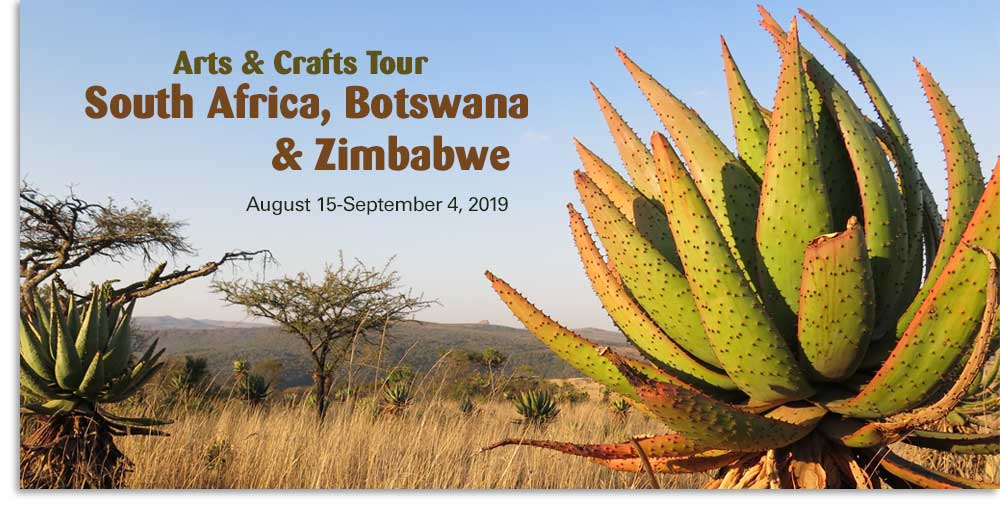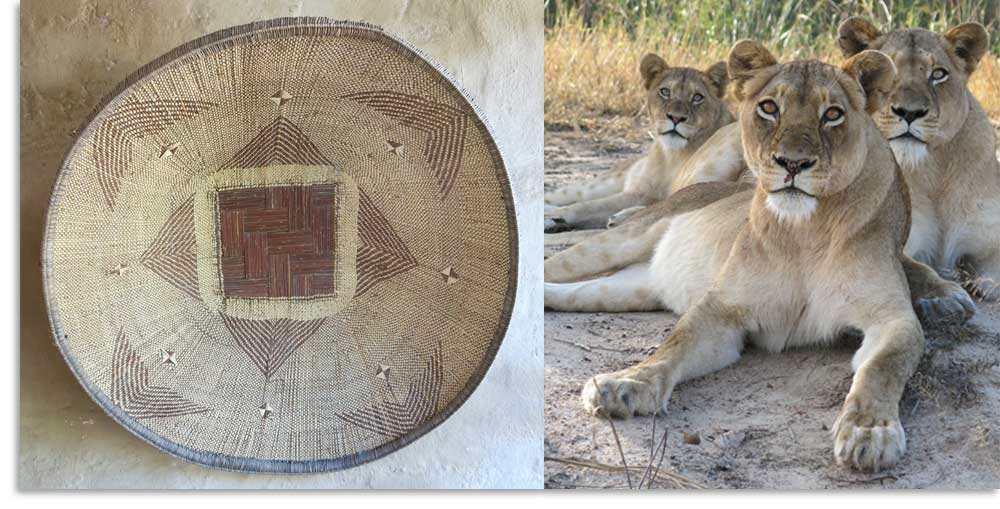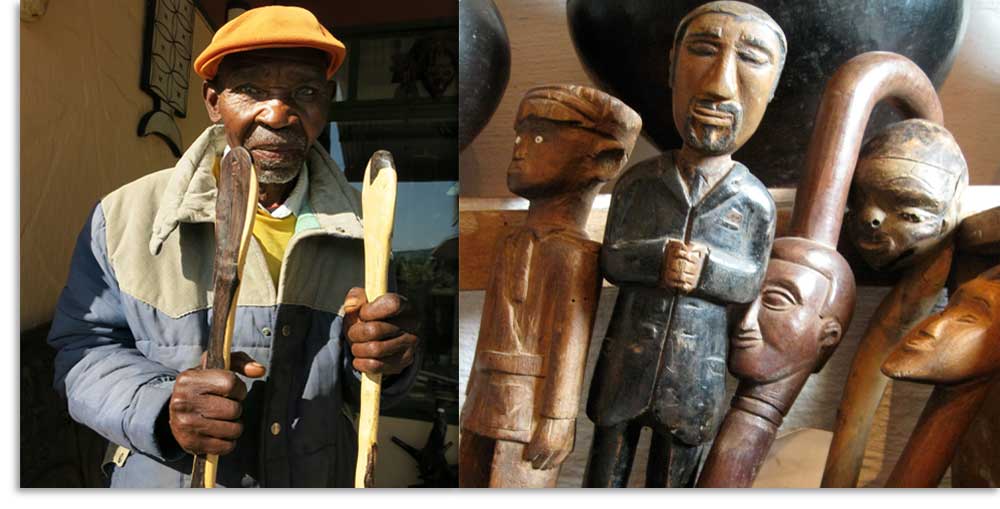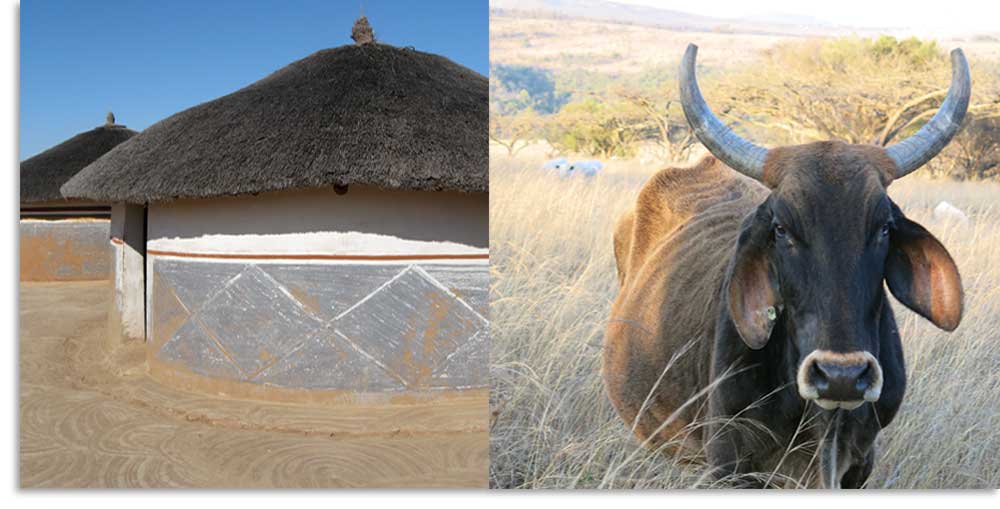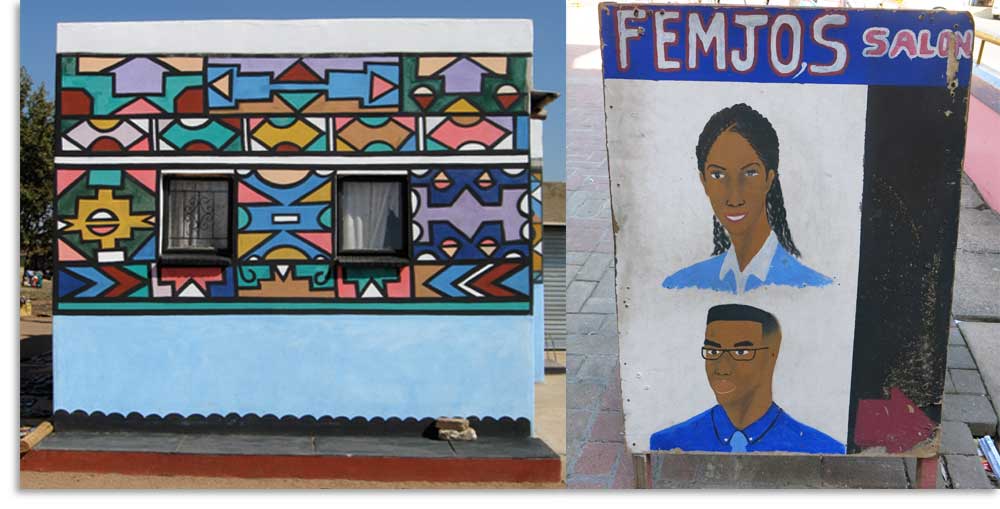 August 15-September 4, 2019
Join us on a memorable 3-week journey through three southern African countries which share borders with each other: South Africa, Botswana and Zimbabwe. This epic African adventure covers a great variety of experiences from arts and culture, big cities and small villages, wildlife and landscapes. Our tours are inspiring, unforgettable and fun. We seek out the unusual and remarkable with many fabulous highlights to satisfy your curiosity and sense of adventure. In a region with many natural wonders we'll explore some of the best there is.
Sorry, tour sold out.
• Travel
with like-minded people to experience the vibrant creativity and cultural diversity, arts and crafts and people of these countries.
• Admire
traditional craft skills handed down through families for generations, as well as innovative variations on the time-honored ways.
• Engage
with artists, designers and artisans working in various media: textiles, basketry, ceramics, embroidery, beadwork, jewelry, mosaics and art from recycled materials.
• Browse
galleries with handpicked collections offering an abundance of beautiful objects.
• Enjoy
meaningful encounters with local people at community projects and lively townships.
• Shop
to your hearts content as there will be many irresistible opportunities to make a difference.
• Be enthralled
by exceptional wildlife during game drives both on land and on river boat cruises at iconic national parks.
• Witness
the splendor of Nature - the spectacular Victoria Falls, huge baobab trees, mighty rivers, delightful meerkats, rhinos and herds of elephants.
• Experience
gorgeous vistas – tranquil veld and cultivated gardens, winelands, vast salt pans, intriguing wilderness landscapes and African sunsets.
• Wander
around downtown markets to take in a myriad of sights, sounds, tastes and colors.
• Discover
diverse architecture from thatched rondavels, colorful township homes, colonial buildings and homesteads in wonderful gardens.
• Stay
in carefully chosen, welcoming hotels and lodges.